Infrastructure
The Organization maintains a compact structure and layout which gives it the advantage of simplicity, responsiveness, and flexibility in its working.
The team and the processes are well integrated as a unit to further benefit from the physical strengths of the unit. Our customers would agree that the balance of culture and structure is a visible advantage they benefit from no less than ourselves.
CUTTING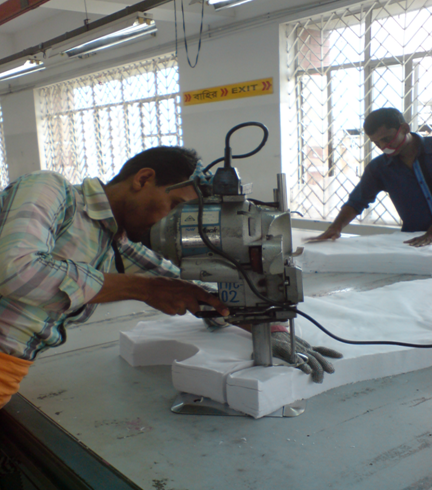 The cutting section is equipped with the Ramsons wider width fabric checking machine & Straight knife and End cutting machine that ensures 100% perfection. It consist HASHIMA 45cms fusing machine with PD control & Cloth Drill Machine. It improves turnaround times and expedites the cutting process with minimal waste and cost. The section also has Flat bed 20"*40" fusing machine for special components and Dye cut machine for small components.
STITCHING
With its wide range of advanced machinery & proficient labor capable of producing stylized garments with perfection & finesse, the sewing section has a hi-tech infrastructure. The production lines are fully integrated and operational with various types of powered sewing machines from Juki, Pegasus, Kansai, highlead & other specialized machines.
FINISHING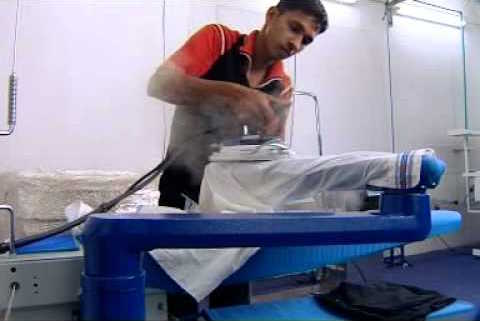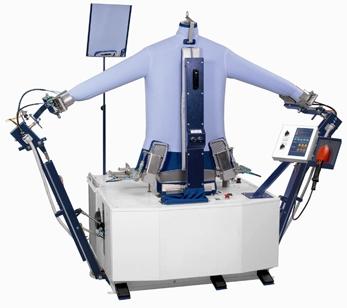 The finishing section is equipped with VEIT Vacuum Ironing tables and presses. It also consist RAMSONS Steam Generating Electric boilers suitable for 4 tables & RAMSONS Steam Generating Diesel boilers suitable for 12 tables & RAMSONS Thread Sucking machine. We have RAMSONS Washing machine & RAMSONs HYDRO Extractor in the washing department.