Our Team
The team of talented individuals that are the driving force behind Creativeindiaexports.com.Our dedicated team who love building your custom clothing and promotional items.We are a strong team with hard-working, committed people who believe in the industry and want to make a difference.
Our dedicated team of accomplished seamstresses, tailors and specialized tradespeople takes pride in the art of tailor-made garment manufacturing; we take pride in our work, which translates into superior quality and consistency for the end user. It also means shorter turn-around times for our clients
From concept to completion, our garment manufacturing team is with you every step of the way. Our in-house capabilities include: merchandising, textile development, pattern development, cutting/sewing, decorating, laundry/special washes, quality assurance/final finishing, and packaging.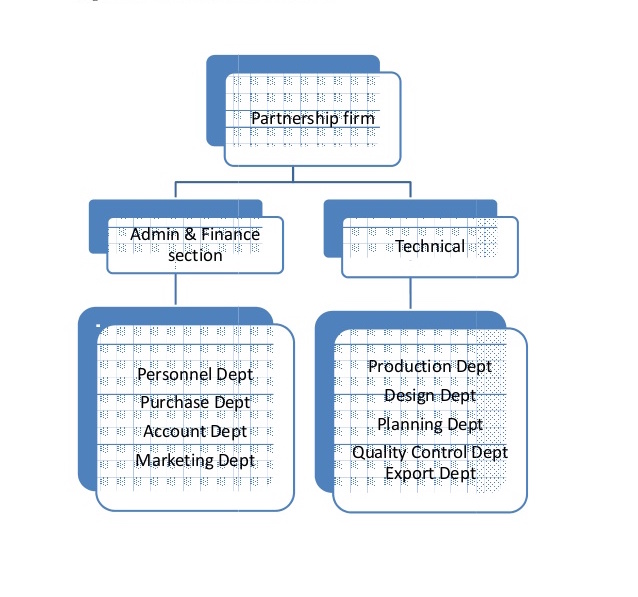 We're all about transparency and accessibility at every stage of production. That's what makes us your one-stop-shop apparel partner.
Sampling & Product Development
Private Label Program
Custom Colours & Speciality Washes
In-Stock Fabric Program
Decorating